Introduction
Tochigi Prefecture, situated in the Kanto region of Japan, offers diverse experiences that cater to nature enthusiasts, history buffs, and spiritual seekers alike. With convenient train access from Tokyo, the region holds significant potential for growth and development. In this article, we will objectively examine the potential of Tochigi, focusing on Oku-Nikko, Kanuma, Rinno-ji Temple, and Nikko Toshogu Shrine, and discuss the importance of crafting a cohesive experience and brand for visitors.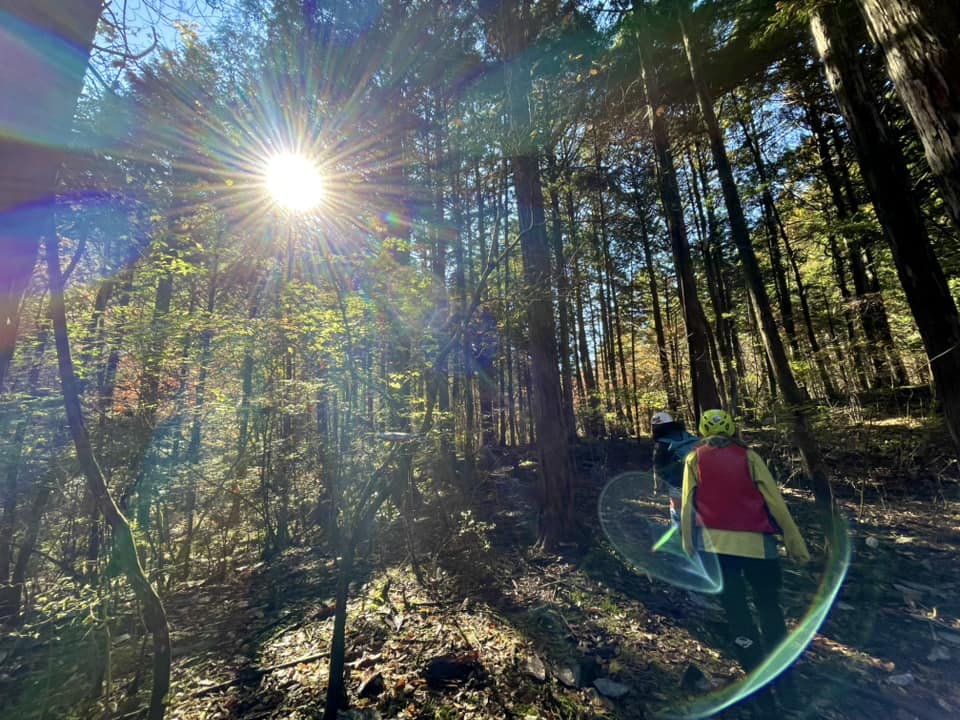 The Intriguing Appeal of Oku-Nikko and Kanuma
Oku-Nikko presents a captivating blend of nature, craftsmanship, and spirituality. The trip began with a river walk among autumn leaves. It continued with a visit to Furumine Shrine, an ancient complex dedicated to Yamato Takeru-no-Mikoto and revering the mysterious Tengu demons. The exploration continued in the town of Kanuma, where the history and craftsmanship of local artisans who once worked on the nearby Nikko Toshogu Shrine were unveiled.
Although Oku-Nikko possesses significant potential for further development, it requires additional narrative and experience design refinement. Integrating the area with popular attractions like Nikko Toshogu Shrine and balancing involving local communities without overloading them is crucial for success.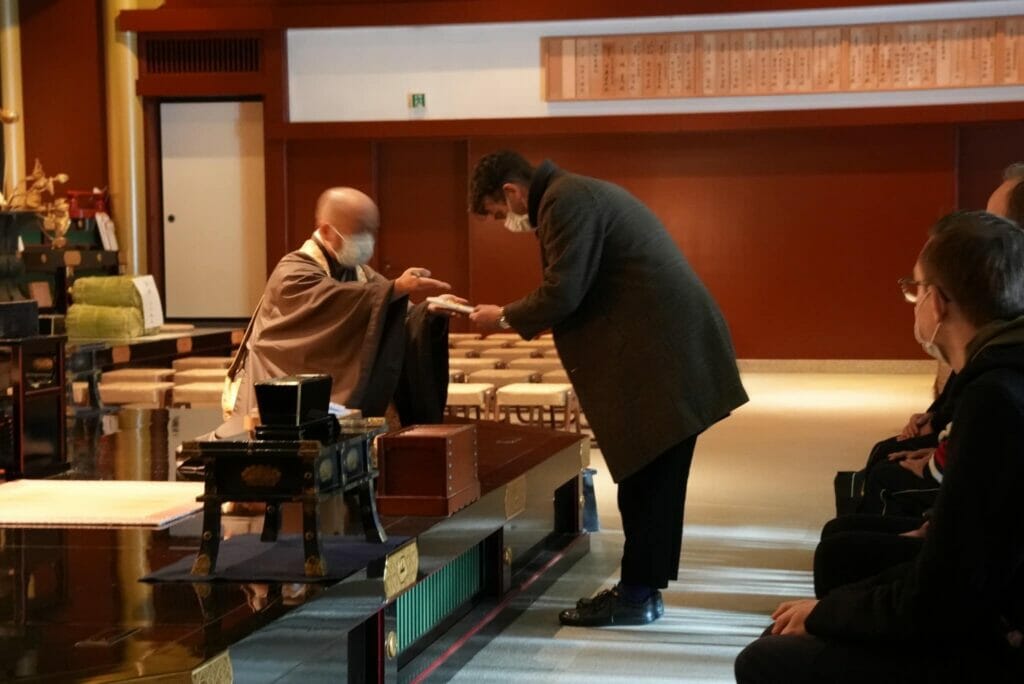 Spiritual Journey at Rinno-ji Temple
Rinno-ji Temple, belonging to the Tendai sect of Buddhism, offers visitors an insightful spiritual experience. The visit began with a guided shikan session, a meditative practice similar to zazen, led by an enthusiastic monk who found his calling after the Tohoku earthquake. We then attended a Goma fire ritual, showcasing intricate mudra formations and choral chanting.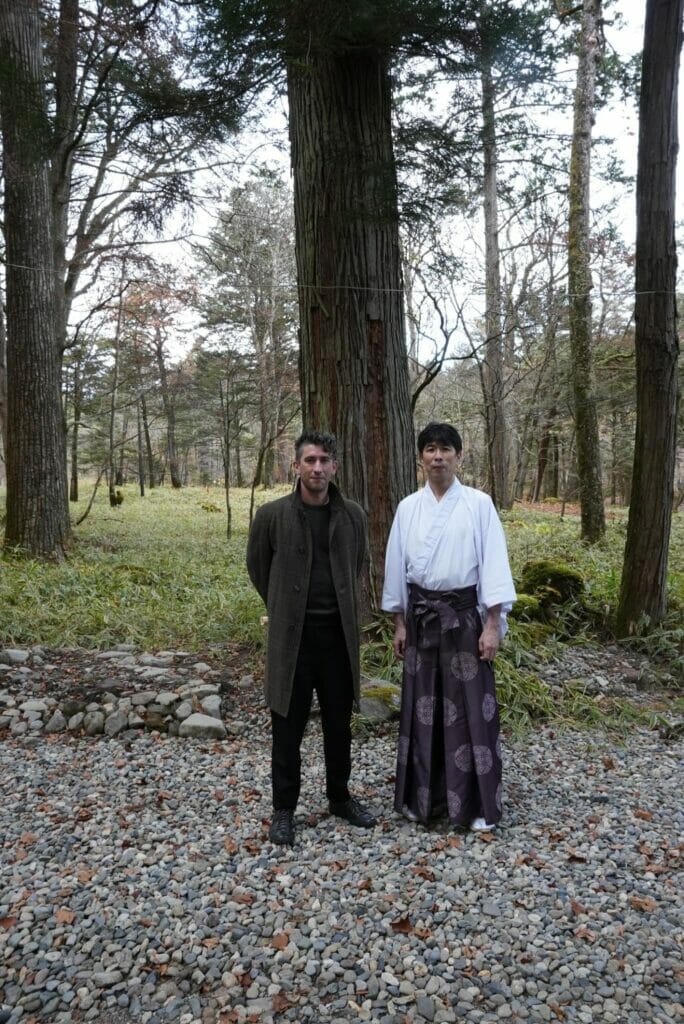 The Rich History of Nikko Toshogu Shrine
Nikko Toshogu Shrine, a significant religious institution honouring Tokugawa Ieyasu, attracts millions of visitors annually. Balancing its roles as a religious site and tourist attraction, as well as maintaining the infrastructure in the surrounding area, is a complex task. The visit provided insight into the shrine's ongoing efforts to preserve its legacy, including hydroelectric power to sustain the shrine and temple complex.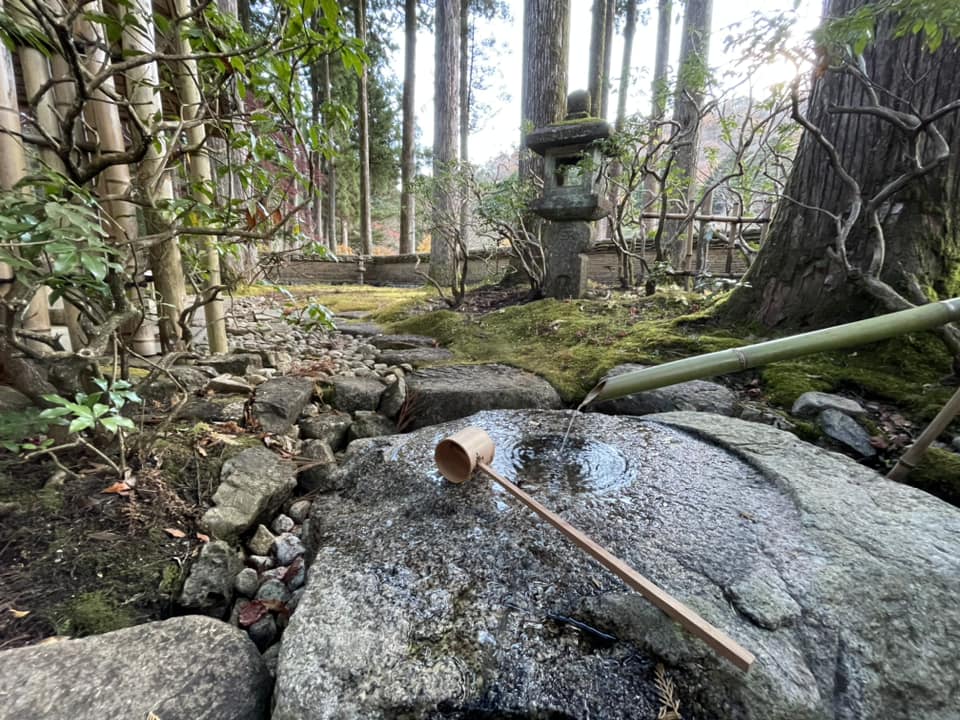 Crafting a Cohesive Experience and Brand
Creating a cohesive experience and brand is essential for fostering the potential of areas like Oku-Nikko and Kanuma. By focusing on the harmony between spirituality and nature, along with showcasing the region's rich history and unique cultural elements, a more comprehensive and enticing experience can be provided to visitors.
Luxury Accommodations and the Future of Tochigi Prefecture
Luxury accommodations, such as the Ritz Carlton Hotel near Lake Chuzenji, are vital in attracting high-end travellers. The presence of such properties not only offers world-class service but also helps elevate the overall experience for visitors.
With proper guidance and development, Tochigi has the potential to become an increasingly popular destination for travellers. By nurturing lesser-known areas like Oku-Nikko and Kanuma, ensuring the ongoing preservation of renowned spiritual and historical sites like Rinno-ji Temple and Nikko Toshogu Shrine, and offering luxury accommodations, Tochigi can grow and evolve in the years to come.
Conclusion
Tochigi Prefecture presents a variety of attractions and experiences that have the potential to captivate and inspire visitors. By crafting a cohesive story and brand centred around the balance between spirituality and nature. Investing in thoughtful guidance and development, Tochigi can continue to grow as a destination of choice for many travellers.

Emphasizing the importance of sustainability and fostering connections with local communities while integrating lesser-known areas like Oku-Nikko and Kanuma with popular attractions such as Rinno-ji Temple and Nikko Toshogu Shrine will further enhance the region's appeal. With a commitment to responsible growth and a focus on providing an unforgettable experience, Tochigi Prefecture is poised for a bright and prosperous future.