Exploring Omori Town's Journey Toward Balancing Heritage Preservation and Responsible Tourism
As a tourism consultant working with the Japan Tourism Agency, I recently had the opportunity to visit the charming Omori Town in Shimane Prefecture. Situated next to the Iwami Ginzan Silver Mine, this historical gem presents a unique case for sustainable regional development. Today, I'll share my insights into the community's efforts to revitalize its town while preserving its authenticity and heritage.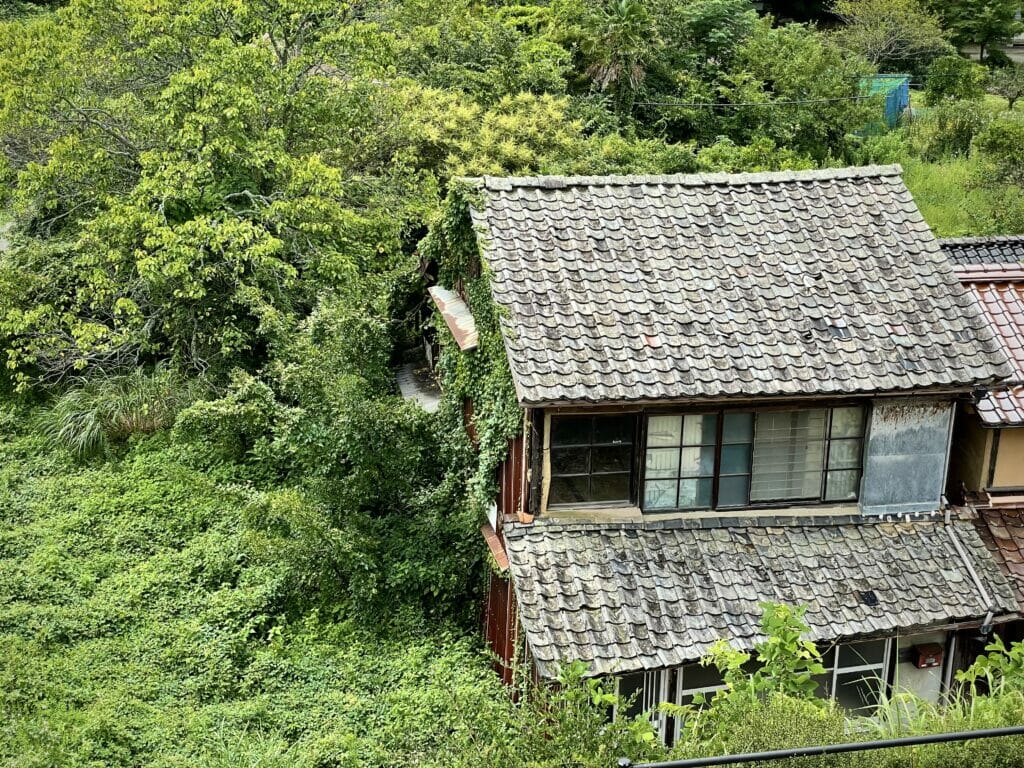 The Impact of Depopulation: Omori Town's Fight for Survival
Omori Town has experienced significant depopulation, but the remaining 400 residents have done a remarkable job preserving the town's historic character without succumbing to overt commercialization. The World Heritage inscription of the Iwami Ginzan Silver Mine boosted tourism, presenting the community with both opportunities and challenges in managing visitor influx and maintaining their unique heritage. However, since the initial boom, the tourism benefit from the World Heritage inscription has waned, and the region needs help with the direction it should be taking to promote tourism.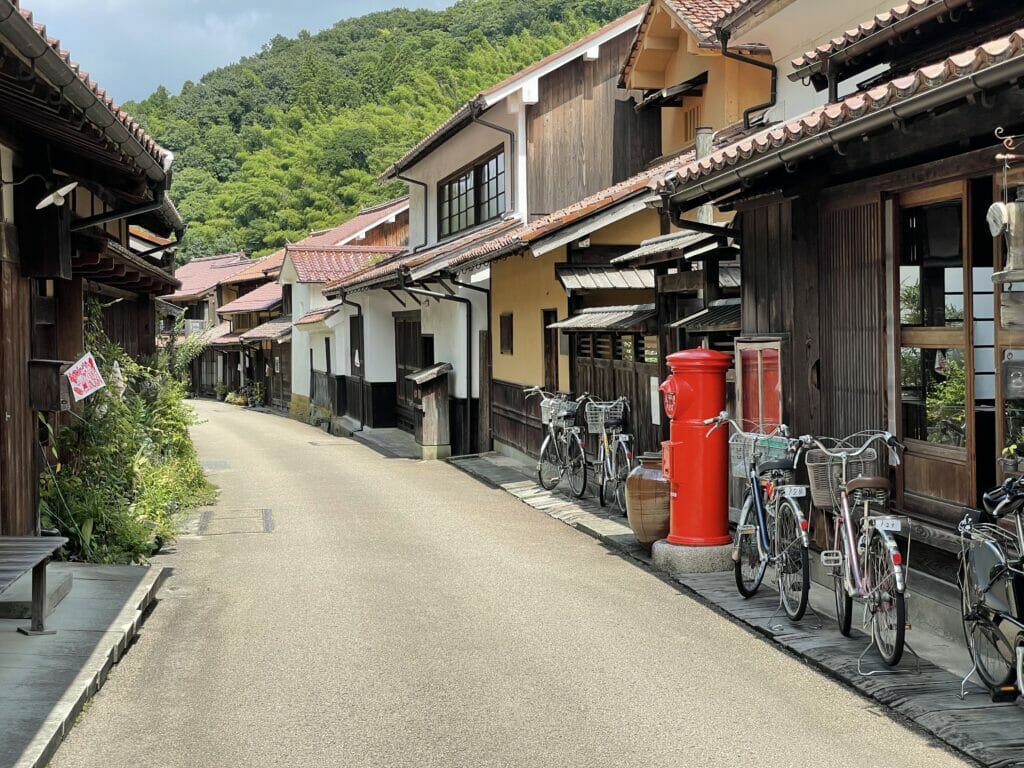 Striking the Right Balance: Local Life and Tourism in Omori Town
As a tourism consultant, I witnessed firsthand the passion and determination of Omori Town's residents to secure a sustainable future for their region. One of the main challenges lies in accommodating visitors while providing an authentic local experience without negatively impacting the community. Both local government and private sector players are actively finding innovative solutions to maintain this delicate balance.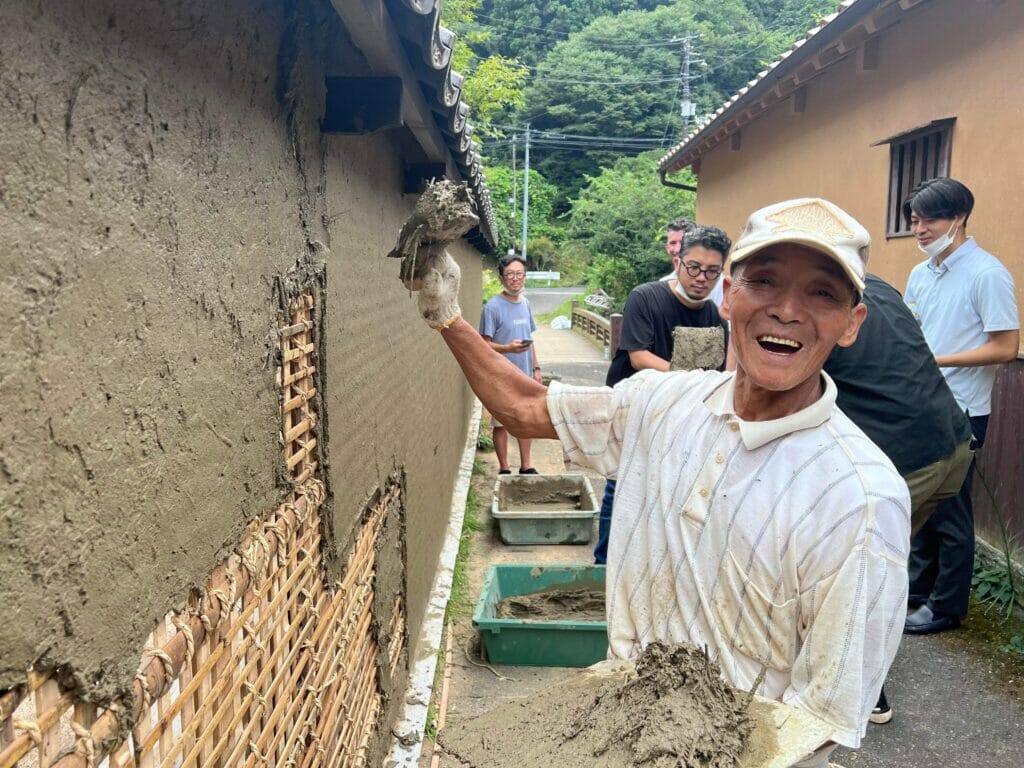 Learning from Local Craftsmen: The Essence of Omori Town's Cultural Experience
During my visit, I had the pleasure of meeting local artisans working on a traditional wall made of woven bamboo slats and natural clay. This chance encounter is something most visitors to the region would not be able to experience, but it highlights the serendipitous interaction with local people that travellers seek out. Furthermore, the region's craft heritage is essential to integrating local culture into sustainable tourism initiatives.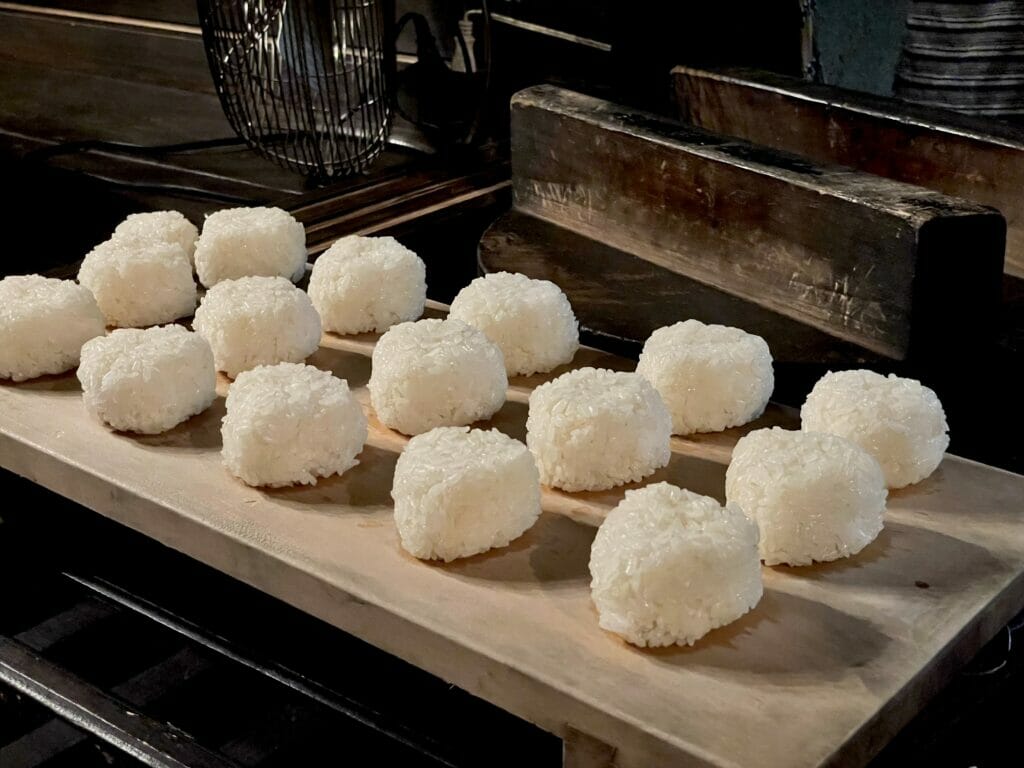 Gungendo: A Catalyst for Omori Town's Revitalization and Regional Development
Omori Town's revitalization efforts have been significantly supported by Gungendo, a textile and fashion company with its headquarters in the town. Gungendo's presence has attracted young, creative talent to the area, fostering a vibrant atmosphere and stimulating the local economy. In addition, the accommodation they offer, such as the enchanting Takyo Abeke, seamlessly blend local heritage with modern rustic sensibilities, creating a truly unique experience for visitors.
Conclusion: Omori Town – A Model for Sustainable Regional Development
Omori Town offers valuable insights into the potential of community-driven efforts to preserve regional heritage while fostering responsible tourism. As a tourism development consultant, I was inspired by the commitment and creativity of Omori Town's residents, particularly the beautification efforts around the town. Their journey serves as an example for other communities seeking to achieve sustainable regional development by promoting authentic cultural experiences.